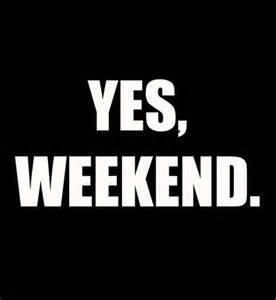 Here are some options.
New Releases in Theaters:
A Wrinkle in Time- After the disappearance of her scientist father, three peculiar beings send Meg, her brother, and her friend to space in order to find him. Stars Oprah Winfrey, Reese Witherspoon, Zach Galifianakis, Mindy Kaling and Chris Pine.
Gringo- Harold Soyinka (David Oyelowo) finds himself at the mercy of his back-stabbing business colleagues back home, local drug lords and a morally conflicted black-ops mercenary. Also stars Joel Edgerton, Charlize Theron, Amanda Seyfriend and Thandie Newton.
The Hurricane Heist- Thieves attempt a heist against the U.S. Treasury as a massive hurricane approaches a small town.
The Strangers: Prey at Night- A family's road trip takes a dangerous turn when they arrive at a secluded mobile home park to stay with some relatives and find it mysteriously deserted.
Click here for movie info, show times, reviews and more.
Other Options:
Monster Jam returns to the Savemart Center Friday 3/9- Saturday 3/10. Click here for details.
It's the final weekend of the Rogue Festival in the Tower District. Click here for details on this special collection of art of all types.
Join Danny Minch for comedy this weekend. Click here for details.
China Peak is open! Click here for details so you can enjoy all the great fresh snow on the mountain.