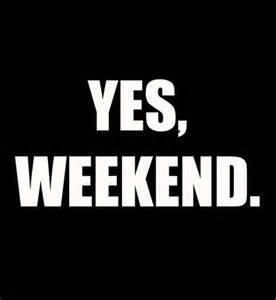 Here are some options.
New Releases in Theaters:
Rampage- A silverback gorilla, a wolf and a reptile grow to a monstrous size after a rogue genetic experiment goes wrong. Primatologist Davis Okoye soon joins forces with the military to prevent the mutated beasts from destroying everything in their path.
Borg v. McEnroe- The story of the epic rivalry between Swedish tennis legend Bjo¨rn Borg (Gudnason) and his greatest adversary, the brash American John McEnroe (LaBeouf), which came to a head during the 1980 Wimbledon Championships.
Blumhouse's Truth or Dare- A harmless game of "Truth or Dare" among friends turns deadly when someone—or something—begins to punish those who tell a lie—or refuse the dare.
Sgt Stubby: An American Hero- A stray dog is rescued off the streets by a soldier and goes on to become a hero of World War I.
Click here for movie info, show times, reviews and more.
Other Options:
Join Danny Minch for comedy this weekend. Click here for details.