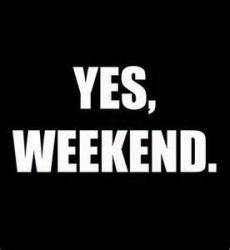 Here are some options.
New Releases in Theaters:
Sicario: Day of the Soldado- Federal agent Matt Graver (Josh Brolin) calls on the mysterious Alejandro (Benicio Del Toro), whose family was murdered by a cartel kingpin, to escalate the war in nefarious ways. Alejandro kidnaps the kingpin's daughter to inflame the conflict.
Uncle Drew- Desperate to win the Rucker Classic street ball tournament and the cash prize, Dax stumbles upon the man, the myth, the legend Uncle Drew (NBA All-Star Kyrie Irving) and convinces him to return to the court one more time.
Click here for movie info, show times, reviews and more.
Other Options:
Fresno FC hosts Sacramento Republic FC on Saturday 6/30 at 7p at Chukchansi Park. Click here for info.