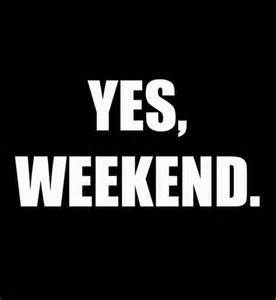 Here are some options.
New Releases in Theaters:
Ant-Man and The Wasp- Approached by Hope van Dyne and Dr. Hank Pym, Scott Lang once again dons the Ant-Man suit to fight alongside the Wasp. The mission soon leads to secret revelations from the past as the duo finds itself in an epic battle against a powerful enemy. Stars Paul Rudd, Evangeline Lilly, Michael Pena and Michelle Pfeiffer.
The First Purge- To push the crime rate below one percent for the rest of the year, the New Founding Fathers of America (NFFA) test a sociological theory that vents aggression for one night in one isolated community.
Sorry to Bother You- In an alternate present-day version of Oakland, telemarketer Cassius Green discovers a magical key to professional success – which propels him into a macabre universe. Directed by Boots Riley and starring Lakeith Stanfield, Tessa Thompson, Steven Yeun and Terry Crews.
Click here for movie info, show times, reviews and more.
Other Options:
Jose Ramirez defends his WBC Super Lightweight title live at the Savemart Center on Saturday 7/6. Tickets start at just $10. Click here for details.
UFC 226 featuring Miocic v. Cormier is Saturday 7/6 at 7P on PPV. Click here for info.
Friday Night Farmer's Market on Pollasky in Old Town Clovis. Click here for details.