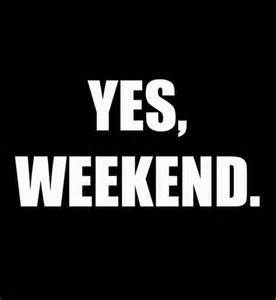 Here are some options.
New Releases in Theaters:
Blackkkklansman- Ron Stallworth is the first African-American detective to serve in the Colorado Springs Police Department. Determined to make a name for himself, Stallworth bravely sets out on a dangerous mission: infiltrate and expose the Ku Klux Klan. Stars John David Washington and Adam Driver. Directed by Spike Lee.
Dog Days- Lovable canines change their owners' lives in unexpected ways when both humans and dogs cross paths. Stars Vanessa Hudgens and Eva Longoria.
The Meg- A deep-sea submersible has been attacked by a massive creature, previously thought to be extinct, and now lies disabled at the bottom of the deepest trench in the Pacific…with its crew trapped inside. Stars Jason Statham, Rainn Wilson and Ruby Rose.
Slender Man- In a small town in Massachusetts, a group of friends, fascinated by the internet lore of the Slender Man, attempt to prove that he doesn't actually exist… until one of them mysteriously goes missing.
Click here for movie info, show times, reviews and more.
Other Options:
Friday Night Farmer's Market on Pollasky in Old Town Clovis. Click here for details.
Nights at the Plaza at Arte Americas are back for the summer. Patrick Contreras performs Saturday 6/23. Click here for details.
Jim Gaffigan: The Fixer Upper Tour at the Savemart Center Sunday 8/12. Click here for details.