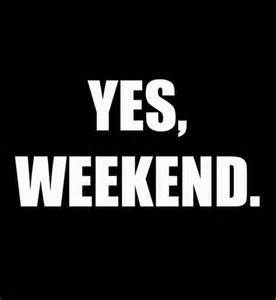 Here are some options.
New Releases in Theaters:
Operation Finale- Fifteen years after the end of World War II, Israel's intelligence agency Mossad and security agency Shin Bet – led by the tireless and heroic agent Peter Malkin (Isaac) – launched a daring top-secret raid to capture the notorious Eichmann. Stars Oscar Isaac and Ben Kingley.
The Little Stranger- During the summer of 1948, Dr. Faraday is called to Hundreds Hall, an English manor where Mrs. Ayres and her two grown children are haunted by something more ominous than a dying way of life.
Kin- a pulse-pounding crime thriller with a sci-fi twist, is the story of an unexpected hero destined for greatness.
Searching- A desperate man searches for clues on his daughter's laptop after she goes missing without a trace. Stars John Cho and Debra Messing.
Bloodfest- Fans flock to a festival celebrating the most iconic horror movies, only to discover that the charismatic showman behind the event has a diabolical agenda.
Click here for movie reviews, trailers, show times and more.
Other Cool Stuff:
The Rour and Pour is Friday 8/31 at the Fresno Chaffee Zoo from 530-830p. Click here for details.
Friday Night Farmer's Market on Pollasky in Old Town Clovis. Click here for details.
Nights at the Plaza at Arte Americas are back for the summer. Patrick Contreras performs Saturday 6/23. Click here for details.
Fresno State Football kicks off this Saturday 9/1 at 7P at Bulldog Stadium against the University of Idaho Vandals.  Click here for info.