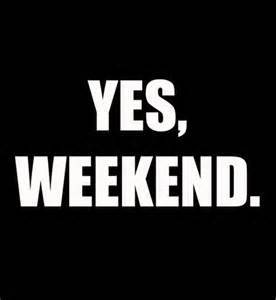 Here are some options.
New Releases in Theaters:
Predator- Outmatched and outgunned soldiers battle vicious alien warriors that hunt humans for sport.
White Boy Rick- Based on the true story of a blue-collar father and his teenage son, Rick Wershe Jr., who became an undercover police informant and later a drug dealer, before he was abandoned by his handlers and sentenced to life in prison. Stars Matthew McConaughey.
Unbroken: A Path to Redemption- Begins where Unbroken ends, sharing the next amazing chapter of Olympian and World War II hero Louis Zamperini's powerful true story of forgiveness, redemption, and amazing grace.
A Simple Favor- Directed by Paul Feig, centers around Stephanie (Anna Kendrick), a mommy vlogger who seeks to uncover the truth behind her best friend Emily's (Blake Lively) sudden disappearance from their small town.
Click here for movie info, show times, reviews and more.
Other Options:
The Ramirez v. Orozco fight for the title at Top Rank Boxing is Friday 9/14 at the Savemart Center. Click here for details.
Fresno State Football travels to UCLA on Saturday 9/15. Click here for details and dont' forget, you can listen live on our sister station ESPN 940 AM.
The 41 Annual Scottish Gathering & Games is Saturday 9/15 in Fresno. Click here for details.
Fresno FC hosts Orange County SC at Chukchansi Park on Sunday 9/16 at 6p. Click here for details.