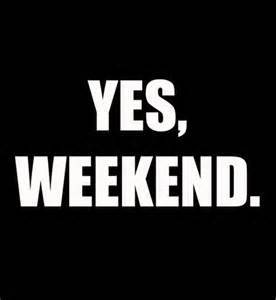 Here are some options.
New Releases in Theaters:
The House with a Clock in its Walls- A 10-year-old boy accidentally unleashes a secret world of witches and warlocks. Directed by Eli Roth. Stars Meryl Streep and Jack Black.
Life Itself- As a young New York couple goes from college romance to marriage and the birth of their first child, the unexpected twists of their journey create reverberations that echo over continents and through lifetimes.
Assassination Nation- Anger erupts into violence as four teenage girls fight for their lives against an armed mob.
Fahenheit 11/9- Michael Moore's look at the times in which we live. It will explore the two most important questions of the Trump Era: How the f**k did we get here, and how the f**k do we get out? It's the film to see before it's too late.
Click here for movie info, show times, reviews and more.
Other Options:
Friday 9/21 the Save Mart Center will be hosting Cirque Du Soleil: Corteo. Be fascinated by unique dances and a show that is known worldwide. Tickets $42-$128. 7pm. Click here for info.
Saturday 9/22 is Sudz In The City 2018 in the Downtown Fresno Cultural Arts District! Tickets are on sale now! Click here for info.
Fresno FC hosts Portland Timbers 2 at Chukchansi Park on Saturday 9/22 at 7p. Click here for details.
World Champion Jose Ramirez celebrates his big win at Chukchansi Gold Resort & Casino in the Firehouse Lounge on Saturday 9/22. Doors open at 9p. No cover charge.