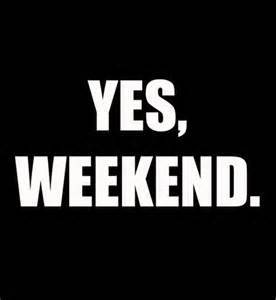 Here are some options.
New in Theaters:
Hell Fest- A masked killer targets unsuspecting patrons at a horror theme park on Halloween night.
Night School- A man deals with misfit students and a feisty teacher while attending night school to get his GED. Stars Kevin Hart.
Small Foot- A Yeti named Migo stirs up his community when he discovers something that he didn't know existed — a human.
Click here for movie info, showtimes, reviews, trailers and more.
Other Stuff:
Fresno State Football takes on Toledo at Bulldog Stadium Saturday 9/29 at 730P. Click here for details.
The valley's premier haunt, Hobb's Grove opens Friday 9/28. Click here for details.