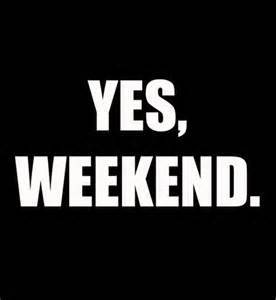 Here are some options.
New Releases in Theaters:
Bad Times at the El Royale- Seven strangers, each with a secret to bury, get one last shot at redemption at a run-down hotel. Stars Chris Hemsworth, Cynthia Erivo, Dakota Johnson and Jon Hamm.
First Man- The riveting story of NASA's mission to land a man on the moon, focusing on Neil Armstrong and the years 1961-1969, and explores the sacrifices and the cost—on Armstrong and on the nation—of one of the most dangerous missions in history. Stars Ryan Gosling.
Goosebumps 2: Haunted Halloween- Two boys face an onslaught from monsters, ghouls and a mischievous talking dummy on Halloween.
Click here for movie info, show times, reviews and more.
Other Options:
Fresno State Bulldogs take the field at Bulldog Stadium vs. Wyoming on Saturday 10/13 at 730p. Click here for details.
Fresno FC hosts the Real Monarchs SLC for the final home game at Chukchansi Park on Saturday 10/13 at 7p. Click here for details.
It's the final weekend of the Big Fresno Fair with Seether taking the stage on 10/13. Click here for details.