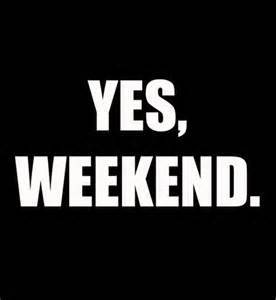 Here are some options.
New Releases in Theaters:
Halloween- Laurie Strode comes to her final confrontation with Michael Myers, the masked figure who has haunted her since she narrowly escaped his killing spree on Halloween night four decades ago. Stars Jamie Lee Curtis.
Click here for movie info, show times, reviews and more.
Other Options:
Join Hammer and the New Rock Street Team Friday 10/19 when the Afternoon Buzz goes mobile to Riley's Brew Pub at Temperance and 168. Click here for details.
Civil War Revisited is Saturday 10/20 and Sunday 10/21 at Kearney Park in Fresno. Click here for details.
The Fulton Street Party starts at noon on Saturday 10/20 at Tioga-Sequoia Brewing. Click here for details.
Dad's birthday is Saturday 10/20. He's going to be 76. He won't read this but if by some chance you see him, tell him Happy Birthday!!!