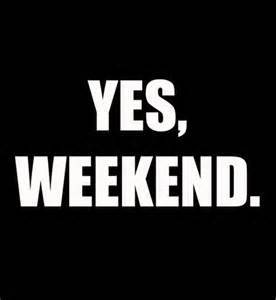 Here are some options.
New Releases in Theaters:
Fantastic Beasts: The Crimes of Grindelwald- Magizoologist Newt Scamander joins forces with young Albus Dumbledore to prevent the devious Gellert Grindelwald from raising pure-blood wizards to rule over all non-magical beings.
Instant Family- A couple learn the joys and frustrations of parenthood when they decide to adopt three siblings. Stars Mark Wahlberg.
Widows- The story of four women with nothing in common except a debt left behind by their dead husbands' criminal activities. Stars Viola Davis, Michelle Rodriguez, Liam Neeson and Colin Ferrell.
Click here for movie info, show times, reviews and more.
Other Options:
Fresno State Bulldogs are back in Bulldog Stadium on Saturday 11/17 at 730p hosting the San Diego State Aztec Warriors. We've got free passes to Game Day Live, our company tailgate available at the station while they last Friday 11/16 from 8a-5p. Click here for game tickets.
The Annual Twinkie Roast hosted by the Sierra Foothill Conservancy is at Tioga-Sequoia in Downtown Fresno Saturday 11/17. Click here for details.