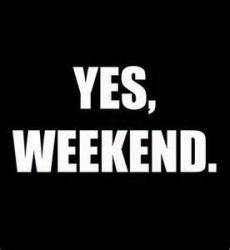 Here are some options.
New Releases in Theaters:
Aquaman- Aquaman finds himself caught between the surface world and Atlanteans who are ready to revolt. Stars Jason Momoa, Amber Heard, Nicole Kidman and Willem Dafoe.
Bumblebee- On the run in the year 1987, Bumblebee the Autobot finds refuge in a junkyard in a small California beach town. When 17-year-old Charlie revives him, she quickly learns that this is no ordinary yellow Volkswagen.
Mary Poppins Returns- Beloved nanny Mary Poppins takes Michael, his three children and his sister on a magical adventure. Stars Emily Blunt and Lin-Manuel Miranda.
Second Act- Maya is a 40-year-old woman struggling with frustrations from unfulfilled dreams. Until, that is, she gets the chance to prove to Madison Avenue that street smarts are as valuable as book smarts, and that it is never too late for a Second Act. Stars Jennifer Lopez, Leah Remini and Vanessa Hudgens.
Welcome to Marwen- After being the victim of a violent crime, a man creates a miniature World War II town that comes to life with astonishingly realistic dolls. Stars Steve Carell, Leslie Mann, Diane Kruger, Eliza Gonzalez and Gwendoline Christie.
Click here for movie info, show times, reviews and more.
Other Options:
Christmas Tree Lane is open for the 2018 season! The final Walk Night is Tuesday 12/11. Click here for details.
Zoo Lights is at the Chaffee Zoo. Available during special hours/days. Click here for info.