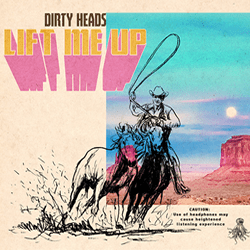 Southern California-based rock/reggae/hip-hop band Dirty Heads will release their seventh full-length album, Super Moon, on August 9. You can check out the new track 'Lift Me Up' below.
As for the new album, Super Moon was recorded in Nashville and was produced by Dave Cobb, a four-time Grammy winner known for his work with Jason Isbell, Sturgill Simpson, Brandi Carlile and the A Star Is Born soundtrack).
Yes, a band primarily known for its reggae/rock/alternative sounds recorded in Nashville. But no, this isn't a country album, which Watson joked about in a statement:
"The artwork was meant to spook some folk, definitely. The running joke in the studio was, 'Don't worry, we aren't doing a country album,' but we were inspired by the city and the studio and the artists who recorded there before us. Dave Cobb produced, and he was perfect for where we are mentally for this album. He's a purist. He runs on pure creativity. No rules, no boundaries, no structures — a mantra that we have also tried to live by. Also playing and recording the songs live makes you really rely on yourself and your strengths. I've never loved an album from front to back so much in our career. We hope you enjoy." You can see the artwork below.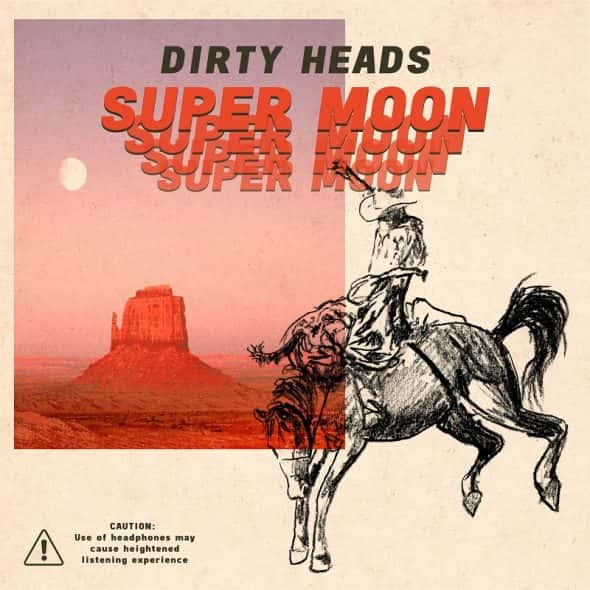 Plus Dirty Heads are out on the road with 311 this summer – see dates below