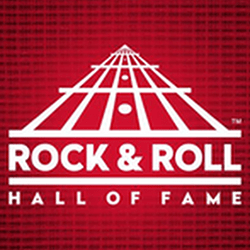 The Rock and Roll Hall of Fame has announced the official 2020 Induction Class.
After weeks of open voting, the nominees inducted into the Rock Hall of Fame are:
The Doobie Brothers
Depeche Mode
Nine Inch Nails
The Notorious B.I.G.
T. Rex
Whitney Houston
The 2020 Rock & Roll of Fame Induction Ceremony will be held at the Public Auditorium in Cleveland on May 2. The week leading up to the ceremony will include celebratory events and the opening of the 2020 Inductee exhibit.
Check out videos below.