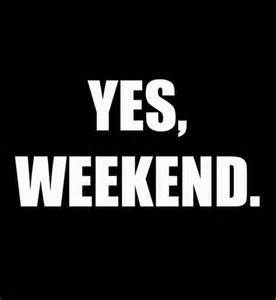 Here are some options.
New Releases in Theaters:
Equalizer 2- Robert McCall returns to deliver his special brand of vigilante justice when thugs kill his friend and former colleague. Stars Denzel Washington.
Mama Mia: Here We Go Again!- Hoping to meet her real father and have him walk her down the aisle, a bride secretly invites three men from her mother's (Meryl Streep) past to come to the wedding.
Unfriended: Dark Web- When a 20-something finds a cache of hidden files on his new laptop, he and his friends are unwittingly thrust into the depths of the dark web. They soon discover someone has been watching their every move.
Click here for movie info, show times, reviews and more.