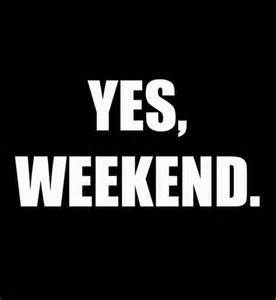 Here are some options.
New Releases in Theaters:
Christopher Robin: Winnie-the-Pooh and friends help old pal Christopher Robin rediscover the joy of life. Stars Ewan McGregor.
The Darkest Minds- Teens use powerful and mysterious abilities to take back their future from their adult persecutors.
The Spy Who Dumped Me: The story of Audrey (Kunis) and Morgan (McKinnon), two best friends who unwittingly become entangled in an international conspiracy when one of the women discovers the boyfriend who dumped her was actually a spy. Stars Mila Kunis.
Click here for movie info, show times, reviews and more.