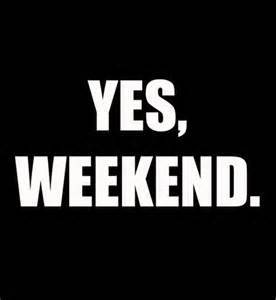 Here are some options.
New Releases in Theaters:
Venom- Reporter Eddie Brock develops superpowers after becoming a host to an alien parasite. Stars Tom Hardy and Michelle Williams.
A Star is Born- In this new take on the tragic love story, Bradley Cooper plays Jackson Maine, who discovers—and falls in love with struggling artist Ally (Lady Gaga). She has just given up on her dream to make it big as a singer… until Jack coaxes her into the spotlight.
Click here for movie info, show times, reviews and more.
Other Options:
It's the first weekend of the Big Fresno Fair, including the Craft Beer Fest on Saturday 10/6. Click here for details.
Hobbs Grove is open and celebrating its 20th year of haunting the valley. Click here for details and listen to win tickets courtesy of the Table Mountain Casino Prize Window.
"The Book of Mormon" is on stage at the Saroyan Theater through Sunday 10/7. Click here for tickets.