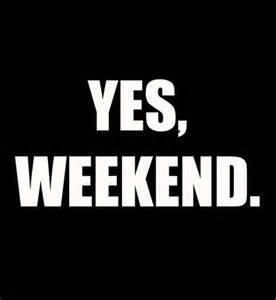 Here are some options.
New Releases in Theaters:
Action Point- A man and his loony crew of misfits try to save their low-rent, out-of-control amusement park. Stars Johnny Knoxville.
Adrift- Based on the true story of human survival, a young couple's chance encounter leads them first to love, and then on the adventure of a lifetime before they face one of the most catastrophic hurricanes in recorded history. Stars Shailene Woodley and Sam Clafin.
Upgrade- Set in the near-future, technology controls nearly all aspects of life. But when Grey, a self-identified technophobe, has his world turned upside down, his only hope for revenge is an experimental computer chip implant called Stem.
Click here for movie info, show times, reviews and more.
Other Options:
Join Danny Minch for comedy this weekend. Click here for details.
Fresno Pride kicks off in the Tower District with its annual parade on Saturday 6/2 at 10AM. Be aware of road closures and heavy traffic in the area. Click here for details.
Fresno FC hosts Sounders FC 2 at Chukchansi Park on Saturday 6/2 at 7p. Click here for details.