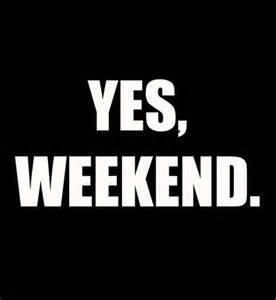 Here are some options.
New Releases in Theaters:
Ocean's 8- Eight female thieves try to steal a valuable necklace at New York's annual Met Gala. Stars Sandra Bullock, Cate Blanchett, Anne Hathaway and Mindy Kaling.
Hotel Artemis- Set in riot-torn, near-future Los Angeles, this is an action-thriller starring Jodie Foster as The Nurse, who runs a secret, members-only hospital for criminals.
Hereditary- A family begins to unravel cryptic and increasingly terrifying secrets about its ancestry. Stars Toni Collette and Gabriel Byrne.
Click here for movie info, show times, reviews and more.
Other Options:
Join Danny Minch for comedy this weekend. Click here for details.
TruTV's "Impractical Jokers" will be at the Savemart Center on Sunday 6/10. Click here for details.