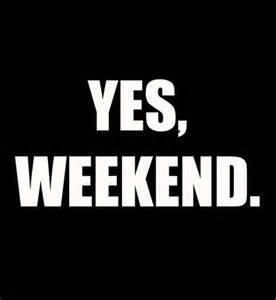 Here are some options.
New Releases in Theaters:
Incredibles 2- Elastigirl battles a mad criminal, while Mr. Incredible stays home and takes care of three children.
Tag!- One month every year, five highly competitive friends hit the ground running in a no-holds-barred game of tag they've been playing since the first grade—risking it all to take each other down with the battle cry "You're It!" Stars Ed Helms, Jake Johnson, Hannibal Buress, Jon Hamm and Jeremy Renner.
Race 3- When Shamsher (Anil Kapoor) entrusts Sikandar (Salman Khan) with a high stakes heist along with the family for support, what could possibly go wrong? Well…We discover everyone's real character as they change with a blink of an eye.
SuperFly- Cocaine kingpin Youngblood Priest hatches a plan for one last score to get out of the game for good.
Click here for movie info, show times, reviews and more.
Other Options:
Join Danny Minch for comedy this weekend. Click here for details.
Blue October, The Interrupters and Cloudship take the stage at the New Rock Summer Roundup Sunday 6/17. Click here for details.
Don't forget Father's Day is Sunday 6/17!