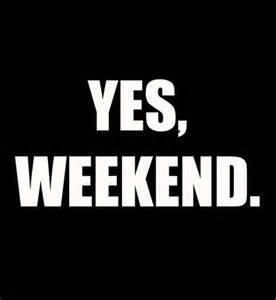 Here are some options.
New Releases in Theaters:
Ready Player One- OASIS creator James Halliday left his immense fortune and control of the Oasis to the winner of a contest. When Wade Watts conquers the first challenge, he and his friends are hurled into a fantastical universe to save the OASIS and their world. Based on the best selling book and directed by Steven Spielberg.
God's Not Dead: A Light in the Darkness- After a deadly fire rips through St. James Church, Hadleigh University leaders use the tragedy to push the congregation off campus, forcing the church to defend its rights and bringing together estranged brothers for a reunion.
Tyler Perry's Acrimony- A faithful wife (Taraji P. Henson) tired of standing by her devious husband (Lyriq Bent) is enraged when it becomes clear she has been betrayed.
Click here for movie info, show times, reviews and more.
Other Options:
Fresno FC hosts OKC Energy FC at Chukchansi Park on Saturday 3/31 at 7p. Click here for details.
Join Danny Minch for comedy this weekend. Click here for details.
China Peak is open! Click here for details so you can enjoy all the great fresh snow on the mountain.