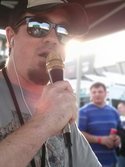 The Afternoon Buzz with Hammer

Host/Ringleader of the Afternoon Buzz from 3pm – 7pm – He enjoys music, beer, music about beer and all other dope 'ish. He's also a proud father when not fighting crime or talking on radios about things.
Hammer's Blog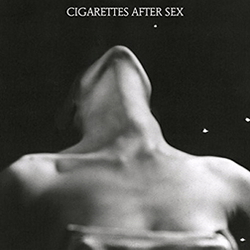 I'm for sure late to the party for the band that is Cigarettes After Sex, I'm playing catch up quickly. TimeWarp today in the show comes from them and the song is called 'Apocalypse'. Check it below.