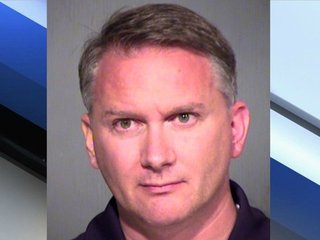 This headline is trending- Man arrested after peeing on family of 3 during Metallica concert in Glendale.
Seriously I want to punch this douchbag in the face and I'm not typically a fan of violence. I wouldn't but I want to… Go to a show. Have fun. But if you can't handle yourself to be in a big kid seat all by yourself, save us the pleasure of your company and save yourself the cost of the ticket. You probably don't remember the show anyway.
So what's the strangest thing you've been hit with at a concert? Weigh in at 559-228-1041 or to me online on Facebook, Twitter, Instagram or Snapchat using @shutupskippy
Click here for the full story.